SAUNA HAIR CLINIC
Hair and Head steaming for hair treatment in natural way. say no to the hair fall, Dandruff, premature dying etc.
MEDICATED STEAM BATH
Rejuvenating mind and body with the magic of medicated steam bath, which helps to get rid of prevailing lifestyle disorders like high BP, Cholesterol, Diabetes, Weight Gaining and accumulation of Uric Acid.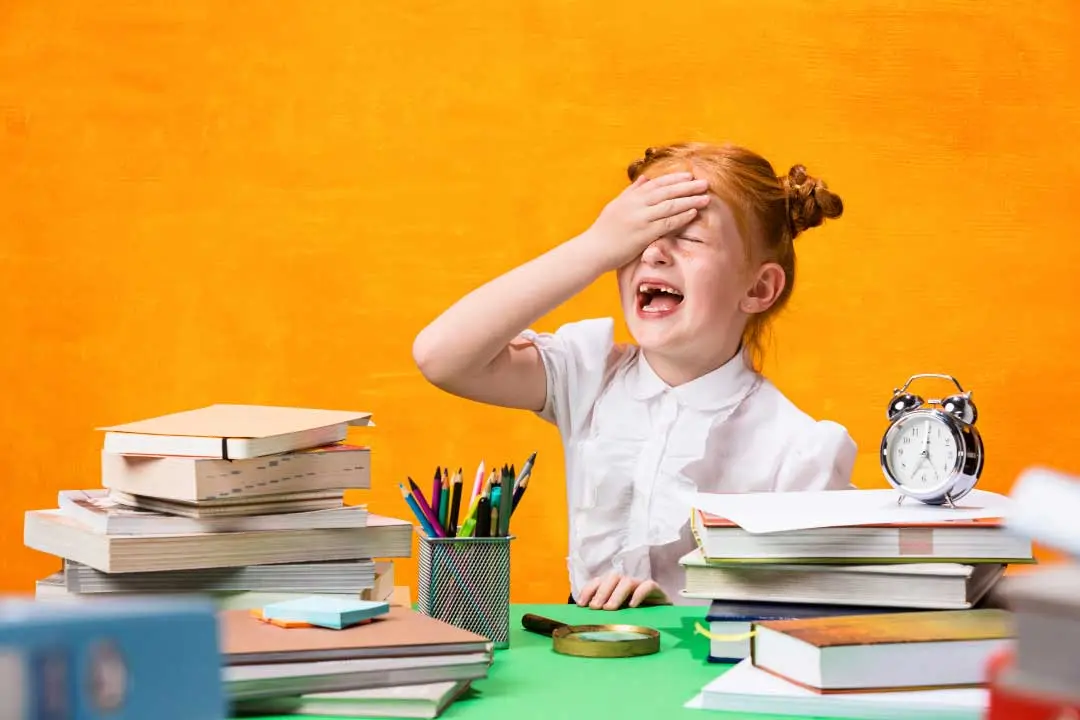 LEARNING DISABILITY
Well estabilished Department of Learning Disability.